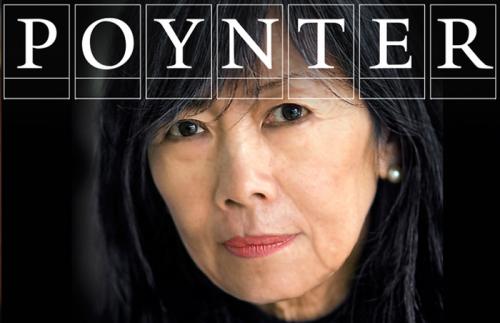 Lilly Wei, an art journalist, critic, and independent curator, will speak at Yale on Thursday, Nov. 10, as a Poynter Fellow in Journalism.
"A Conversation with Lilly Wei" will take place at 4 p.m. in Leitner House, Pierson College, 261 Park St. The event is free and open to the public. 
Born in Chengdu, China, Wei has an M.A. in art history from Columbia University in New York, where she is now based. Primarily covering global contemporary art and emerging art and artists, Wei reports frequently on biennials and international exhibitions. In addition to her frequent contributions to Art in America, and her work as a contributing editor at ARTnews, Wei has been published in dozens of publications in the United States and abroad. 
In addition to her reportorial work, Wei lectures frequently on critical and curatorial practices, and serves on the board of several non-profit art groups, including AICA/USA (the International Association of Art Critics), Bowery Arts & Sciences, and Art Omi International.
The Poynter Fellowship in Journalism was established by Nelson Poynter, who received his master's degree in 1927 from Yale. The fellowship brings to campus journalists from a wide variety of media outlets who have made significant contributions to their field. Among recent Poynter fellows are Kenneth Richieri, Ben Zimmer, and Farai Chideya.