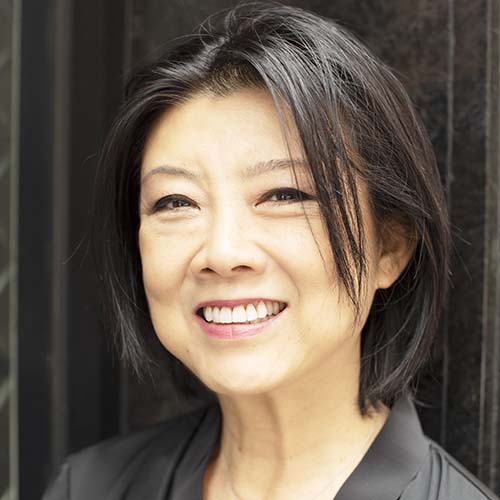 By: Joanna Carmona
In October, over a hundred participants joined a virtual screening of the new film, Confetti, written and directed by Academy-Award winner, Ann Hu. The event was a wonderful opportunity for Asian Network at Yale (ANY), along with its co-sponsors DiversAbility at Yale (DAY), Yale ITS – Climate, Culture, and Inclusion Task Force, and Yale Working Women's Network (WWN) to come together. This film touched on the often-silent struggles faced by so many immigrant families and parents seeking appropriate educational supports for their children. With incredible attention to cultural nuances, Confetti illustrated the determination of the three main characters: Lan and her 9-year old daughter Meimei, who travelled from a small town in China to New York City, and their American host, Helen. Together, they navigate living in a "normal society" while seeking a world that accepts and supports neurodivergent people. 
The Affinity Groups who sponsored the film screening and discussion event, invited award-winning filmmaker Ann Hu for a conversation to delve into these topics. Ann shared her personal experiences which inspired the film, and went into many scenes of the film to describe subtle details and the creative process.
The discussion event was moderated by Daniel Cress (DAY) and Joanna Carmona (ANY).