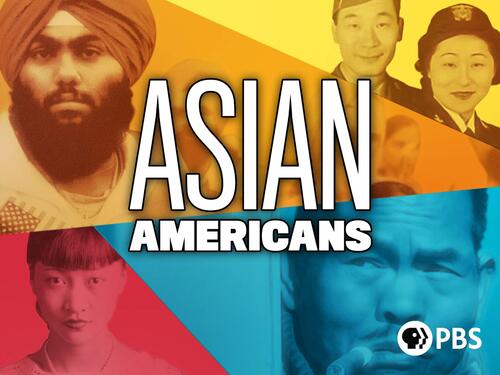 by: Joanna Carmona
Asian American and Pacific Islander (AAPI) heritage is observed in month of May, to acknowledge and celebrate the contributions of AAPI in the society and American history. The Asian Network at Yale (ANY) has set AAPI events for the Asian community at Yale and greater New Haven for the whole month.
The AAPI month kicks off with donations in benefit of Integrated Refugee & Immigrant Services (IRIS) and Islamic Center of Hamden. The IRIS in-person food drive is on Tuesday, May 11 , with its drop off location at College Wood Pavilion, 41 Cold Spring Street New Haven, CT 06511.  The Islamic Center of Hamden accepts monetary donations which can be mailed to CCM, Inc. P.O. Box 4456 Hamden, CT 06514. Donations will be distributed among families so they may celebrate Eid al-Fitr, or "Festival of Breaking the Fast", which is marked on Wednesday, May 12. Eid al-Fitr is a religious holiday celebrated by Muslims worldwide that marks the end of the month-long dawn-to-sunset fasting of Ramadan. 
Moreover, ANY is hosting a series of film screenings from PBS series that will take place on Friday, May 14, Sunday, May 16 and Thursday, May 27.  "Asian Americans" is a five-hour film series that delivers a bold, fresh perspective on a history that matters today, more than ever. The series will cast a new lens on U.S. history and the ongoing role that Asian Americans have played. Each screening session is followed by group conversations led by ANY Steering Committee members, with the hope that members and their families will share their own stories, learn from each other, and celebrate their AAPI heritages. These online events are open to Yale community with pre-registration. For those who are not able to attend the screenings, the documentary is also available through the PBS website for free. In addition to the below listed events, ANY will be giving away $20 Grubhub vouchers, to be raffled off at the end of each event to anyone with a Yale email address (consider supporting local Asian-owned or BIPOC-owned restaurants in your area). The following events are free to attend but advance registration is required.
In addition to these events, Asian Network at Yale is inviting its AAPI members to submit their stories, recipes, arts, videos, music, poetry or other content that celebrates their heritage, to be included in an online magazine that will be launched in early May.  
Image by: PBS