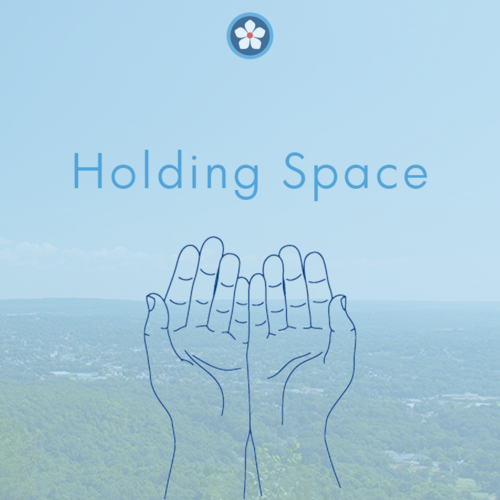 by: Joanna Carmona
On Thursday, March 25, the Asian Network at Yale (ANY) held a community event for its members to be with one another, to share and process experiences towards the recent news of hate crimes against Asian-Americans in the country. The event offered a safe and open conversation regarding the recent killings and violence towards Asian American Pacific Islander (AAPI) people across the country and its effects on each other's well-being.
During the session, the group started with a land acknowledgement and honored indigenous peoples. It was followed by a moment of silence to remember the victims in the Atlanta shootings on March 16, six of whom identified as Asian women and the lives lost in the tragedy of hate crimes in the past weeks. The group offered resources which are also stated in previous week's ANY statement. A clinical social worker, who was one of speakers, One of the invited speakers, a clinical social worker, reminded the group about the importance of self-care in stopping the cycle of hate, and offered a free, short term counseling for Yale employees and its household members through Magellan Health. Counseling is being offered through Telehealth at the moment, as well as scheduled live chat and synchronized text messaging.
During the open dialogue, participants expressed sadness about the continuous hate that is happening in the country, but also spoke of hope for things to get better. Concerned and worried about their kids, parents, and friends, the group hopes that the younger generation will be the ones to break the cycle of hate and systemic racism. 
The Asian Network at Yale (ANY) is looking forward to continued conversations and work towards racial justice. ANY is committed in showing the importance being in solidarity with communities of color and finding a unified voice within the Asian community.